The painting above is simply called "In Afghanistan" and was painted by NYC artist Eleanor Gilpatrick. In her own words she describes her inspiration:
"It is a based on a photograph in an exhibit by Afghan women university students, 2005. The photo shows that Afghan women are not forced to wear the Burqa and can travel without a male family member, such as on this remote village road. But Taliban and religious terrorist rule has influenced women to cover their faces with a Chadar (scarf). Before, women would only cover their heads, not their faces. I had permission to use the photo as a basis for my painting from the Afghanistan Independent Human Rights Commission (AIHRC), which sponsored the exhibit."
This is a small collection of paintings depicting Afghan women by various non-Afghan artists that I had saved in an online album.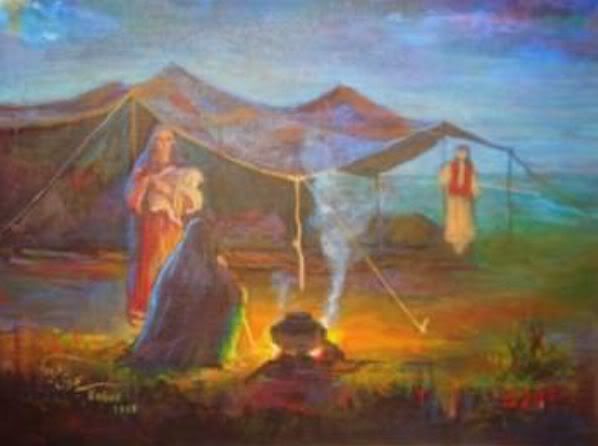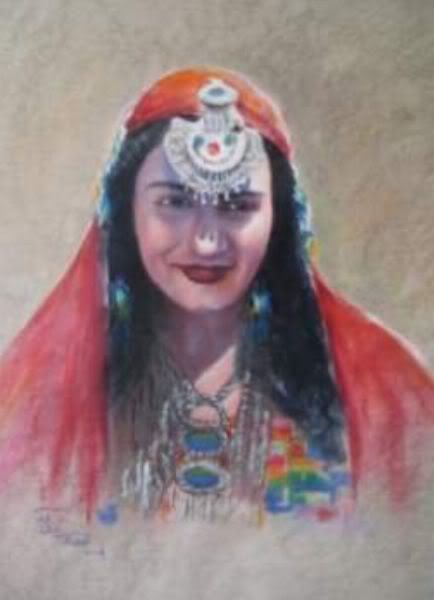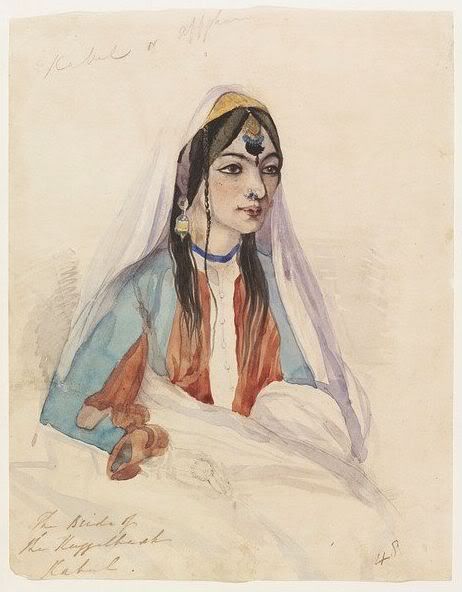 Afghan Boy by Jane Fletcher
http://www.janefletcher.com/Figures34.html

Kids in the doorway by Julia Collard
Kids in a Doorway Painting by Julia Collard - Kids in a Doorway Fine Art Prints and Posters for Sale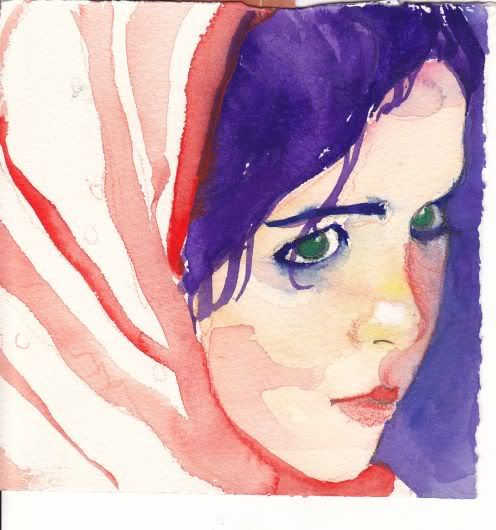 Pashtun girl by Heyyyjude
Watercolor Portraits by Heyyyjude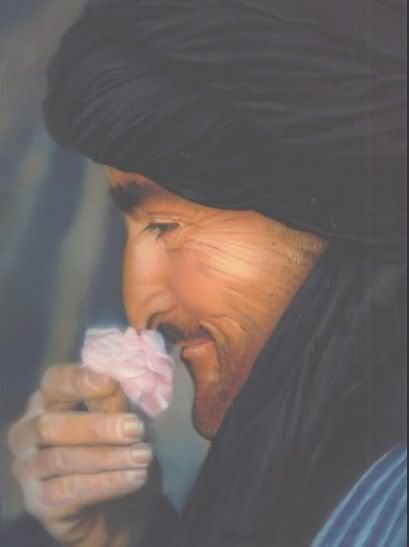 Afghanistan 2007 by Durar Bacri
Afghani Mother & Child, Kyber Pass, 1920 by Charles Bartlett
Watercolor painting of an Afghani mother and child at the Kyber Pass. Painted in Hawaii in 1920.
http://www.robynbuntin.com/ItemDetai...roductID=12597
I am unsure who is the artist of the painting below.